PhD Representation
Here you find information on the PhD representatives of the Institute of Physics...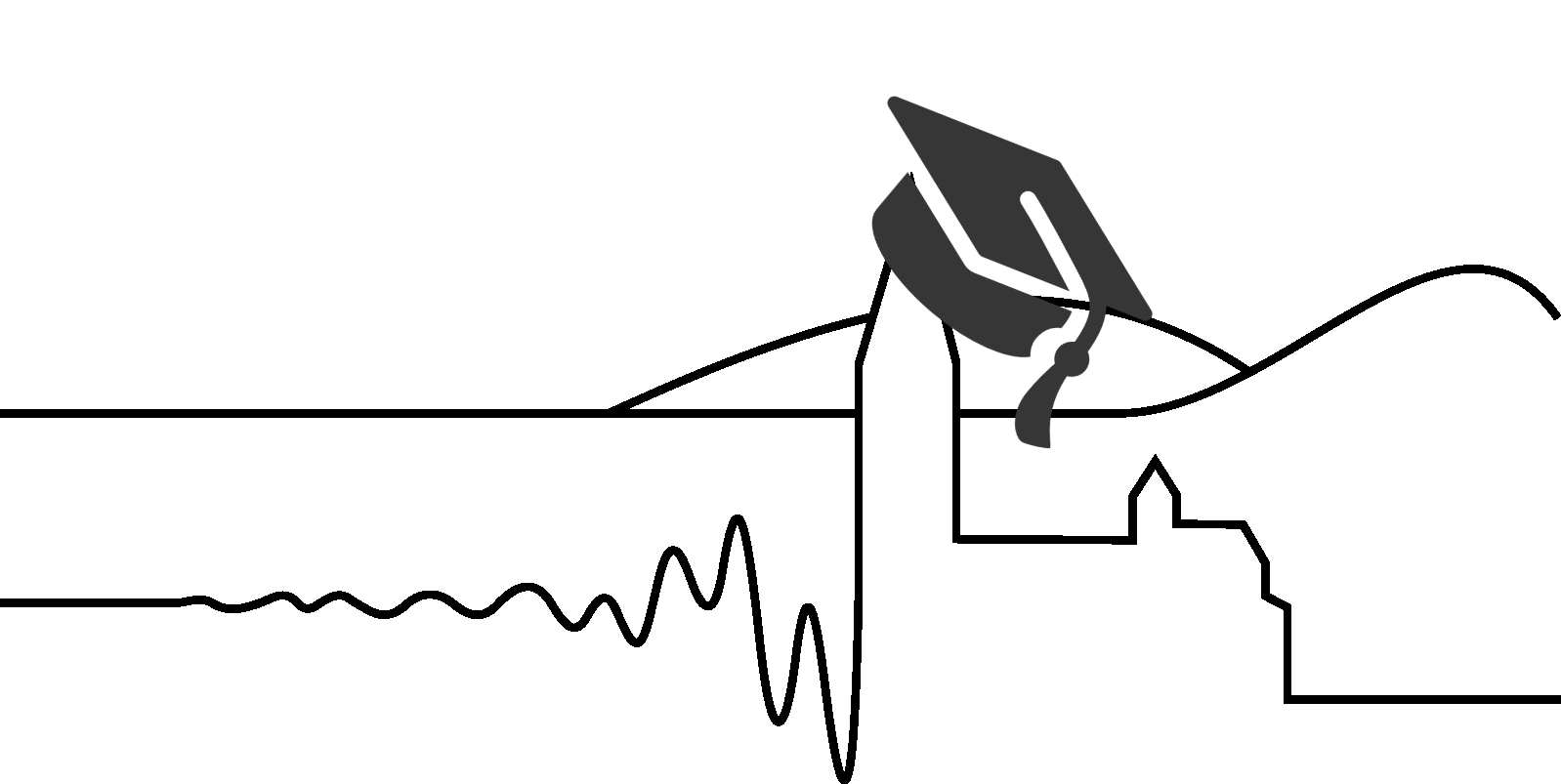 The representatives of the Institute of Physics are (from left to right):
Jonas Rehberg
Frieder Lindel
Alexander Froch
Eric Brunner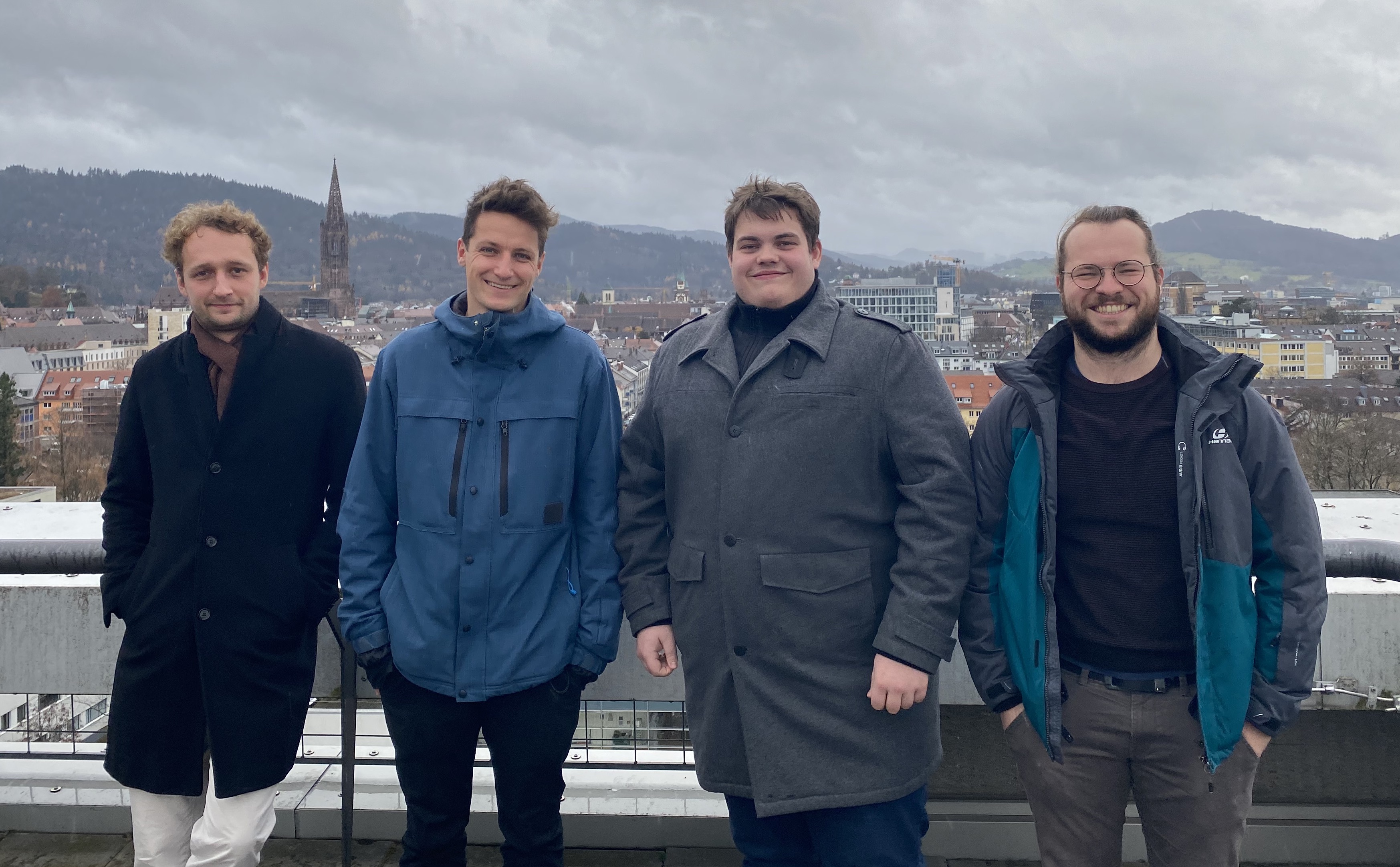 We are working on the following topics:
Communication. We try to establish a better exchange between the PhD students from the different specializations. (Stammtisch every first Thursday of the month, Friday-Beer…)
Aministration. We want to make the official and formal issues more transparent for you and assist you in any kind of questions e.g. the registration as a PhD student or the announcement of a publication in a peer-reviewed journal.
Information. In order to inform you about current issues relating your PhD we established a mailing list for PhD students and keep you informed about legal changes of the PhD Regulations.
Advisory Voice. As the Doctoral Convent shall advice and communicate their concerns to the institute we try to bundle your opinions and to put them forward. Therefore it is of utmost importance to be in touch with you.
You can reach us via Email phd[at]physik.uni-freiburg.de

All activities, information and contact details can be found on our homepage. Have a look and we hope to see you soon!